How to download the Geolocation plugin?
You are required to download the Geolocation plugin if you are attempting to play on a PC or Mac Computer.

1. You will be prompt to download the plugin upon login or when you are attempting to wager.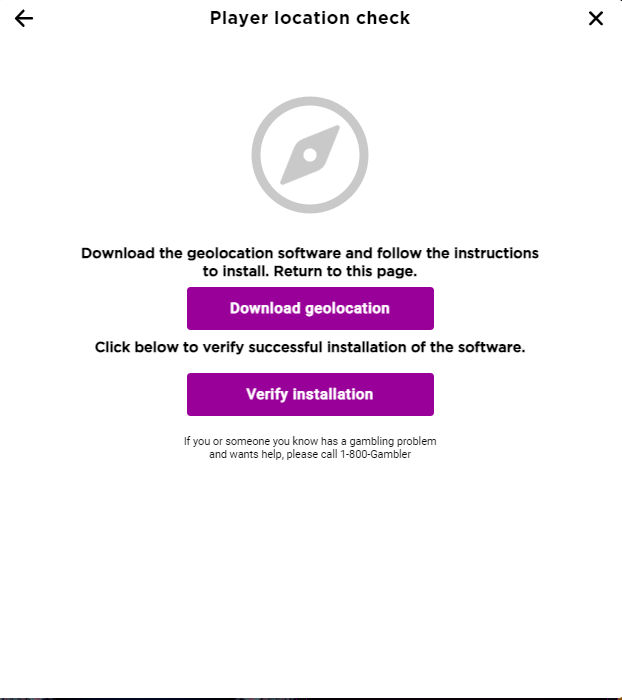 2. Once downloaded, install the file and allow the allow the program to make changes on your computer. If you can't locate the file, check your downloads folder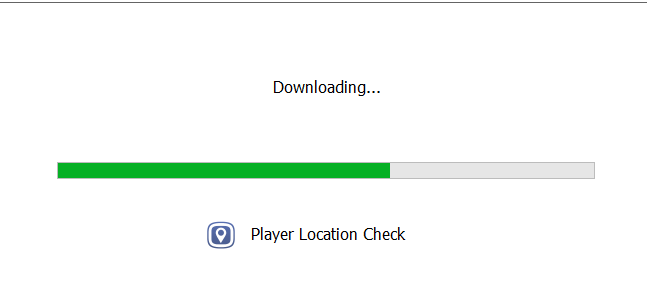 3. Once the program is installed, go back to the Stardust Casino and verify the installation was successful: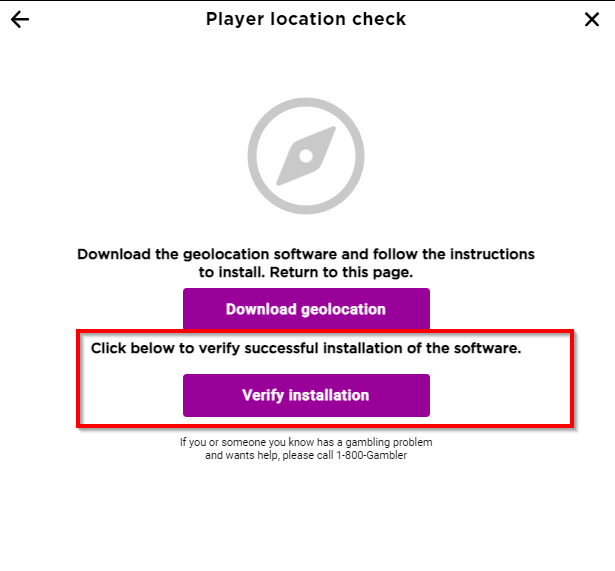 If you have any questions or need help, please contact our support team.
Related Articles

Common Geolocation Issues

In this article, we go over the common issues surrounding geolocation and solutions to get you back in the game! Common Problems: Prohibited Software: software programs installed on your device may conflict with the geolocation process. Please ensure ...

Geolocation Overview

We are required by regulations to determine a player's location in order to allow real money gaming. We use a software plugin to determine the location based on your IP address and local Wi-Fi details. For PC and mobile web, you will be required to ...

How to download the GeoGuard App (Mobile Web)?

You will be required to download the GeoGuard App if you would like to play on your Android or IOS mobile web browser. You will be prompt to download the GeoGuard app once you login or attempt to wager Click "Get GeoGuard app". You will be prompt to ...

How to turn on location services (Android & IOS)?

To wager on Stardust Casino, you must be located in the state of New Jersey or Pennsylvania (It's a regulation ☹). As such, if you are playing within our apps, please ensure your location services are enabled: To do so on an Android App: Go to ...