How do I add games to my ❤️Favorites?
If you have a game that you love, but hate searching for the game every time you go to play, you can simply add it to your
❤️
Favorites! Select the white outlined heart, at the bottom right of the game icon, and it will turn red.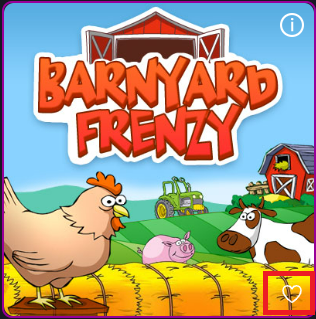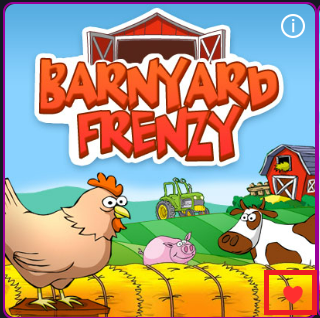 The next time you go to your
❤️
Favorites, your game will be listed there!
Related Articles

Are there any new promotions or games?

The new Stardust Casino offers players the opportunity to win more with Daily Plays and exclusive offers. Login to view all of your promotional offers and bonuses. Additonally you can expect to see more than double the amount of games you're used to ...

Games are not loading

If you are receiving a blank screen, or an error message, when trying to load one of the games, we recommend to try the following options: Desktop/Laptop Computers Refresh the browser you are using Try playing from a different browser such as ...

Game Disconnection

If you are suddenly disconnected, while playing a game, our system keeps track of where you were. Simply reconnect to the site and reopen the game. The game will pick up where you left off. If you have trouble reconnecting, please contact Customer ...

Stuck Game

If you are in the middle of a bet, and the game fails to complete itself, after logging out and logging back in, then it's possible you may have a stuck game. You might also see an error message when you reopen the game. When this occurs, please ...

Why can't I add a new deposit method?

Certain deposit methods such as debit/credit cards and bank accounts have a maximum number of unique methods that can be used. If you have already registered this amount, you will need to remove them prior to adding any additional cards. This can be ...