Forgetting your password can be easy to do. Fortunately, resetting your password is easy as well!

Simply click on the 'Forgot password?' icon at the bottom of the login screen.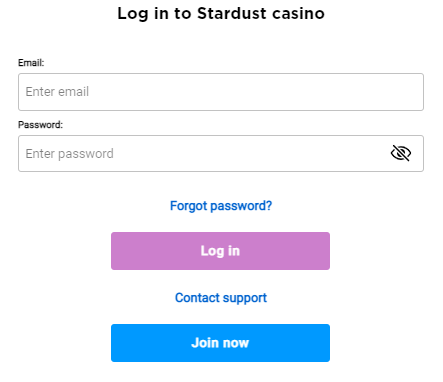 Enter the email address registered with your account and click 'Submit'.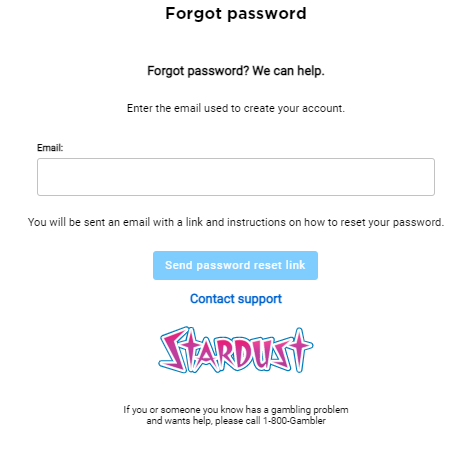 You will receive an email from us with a link to reset your password.
Click on the link to open the password reset screen in a new browser window. Once you have filled out the form and entered your new password, press "Submit".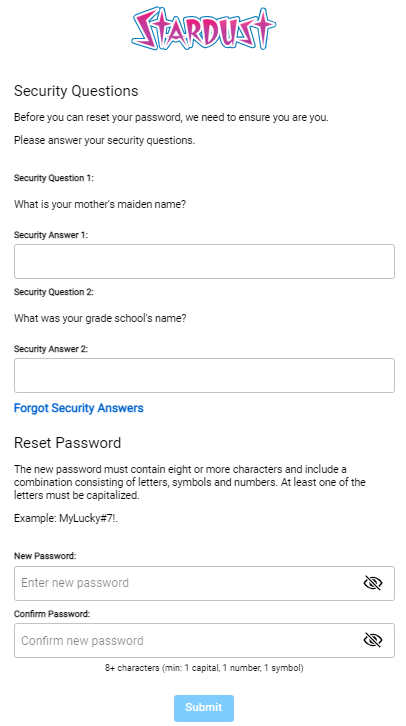 If you have any trouble resetting your password, you can also reach out to Customer Support for assistance.
Forgot Security Anwers

If you do not remember your security answers, select "Forgot Security Answers'.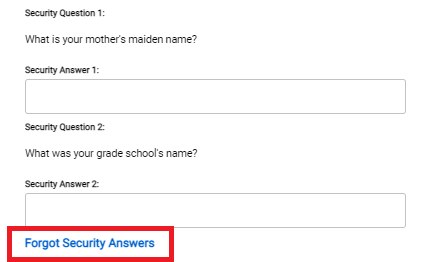 On this page your will need to enter your email and your PIN number that was emailed to you on the first day of registering. If you no longer have the PIN, select "Re-send PIN".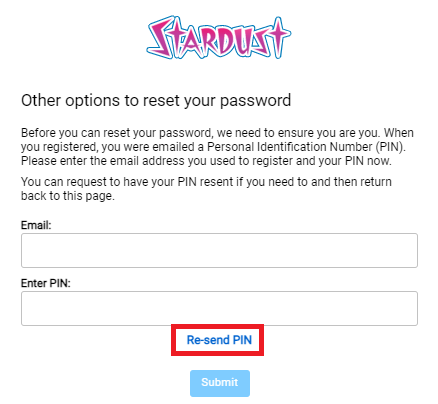 Once you have entered your email and PIN, press "Submit". From there, you will need to enter the last 4 numbers of your SS# and your date of birth. Once done, press "Submit".

Once your information has been accepted, you will be able to enter your new password.